Management
Our management team navigates logistics with ease.
Construction Administration
Our goal is to bridge the gap between the design team and the GC. Our focus is to expedite communication to help maximize the flow of the projects we are working on. Our team will be on site to discuss issues as they come up and work with the GC in person to get the issues resolved as quickly as possible, as well as, weekly phone meetings to streamline administration of the project.
Cost Estimating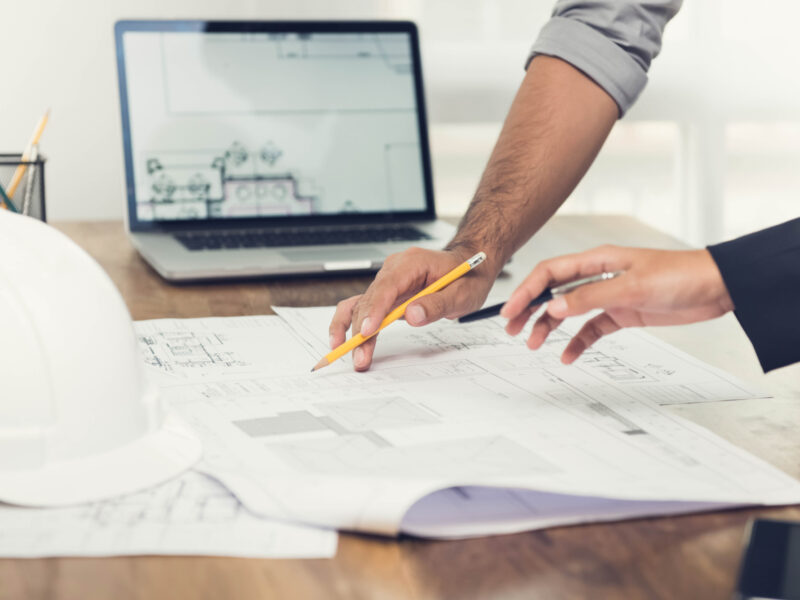 At TDP, we know budgets are important. In fact, that's usually one of the first questions we get asked - "How much will this cost me?". That's why we take pride in offering services that can provide cost estimating throughout the entire process to ensure we are designing a space that not only meets your program but also stays in your budget.

Project Management
Our goal is to set the client at ease during the course of the project by handling design scheduling, consultant coordination, and budget. We are committed to being up-front with the progression of the project, making them immediately aware should any problems arise during the course of the project.
We ensure a smooth delivery from inception to conception of a project.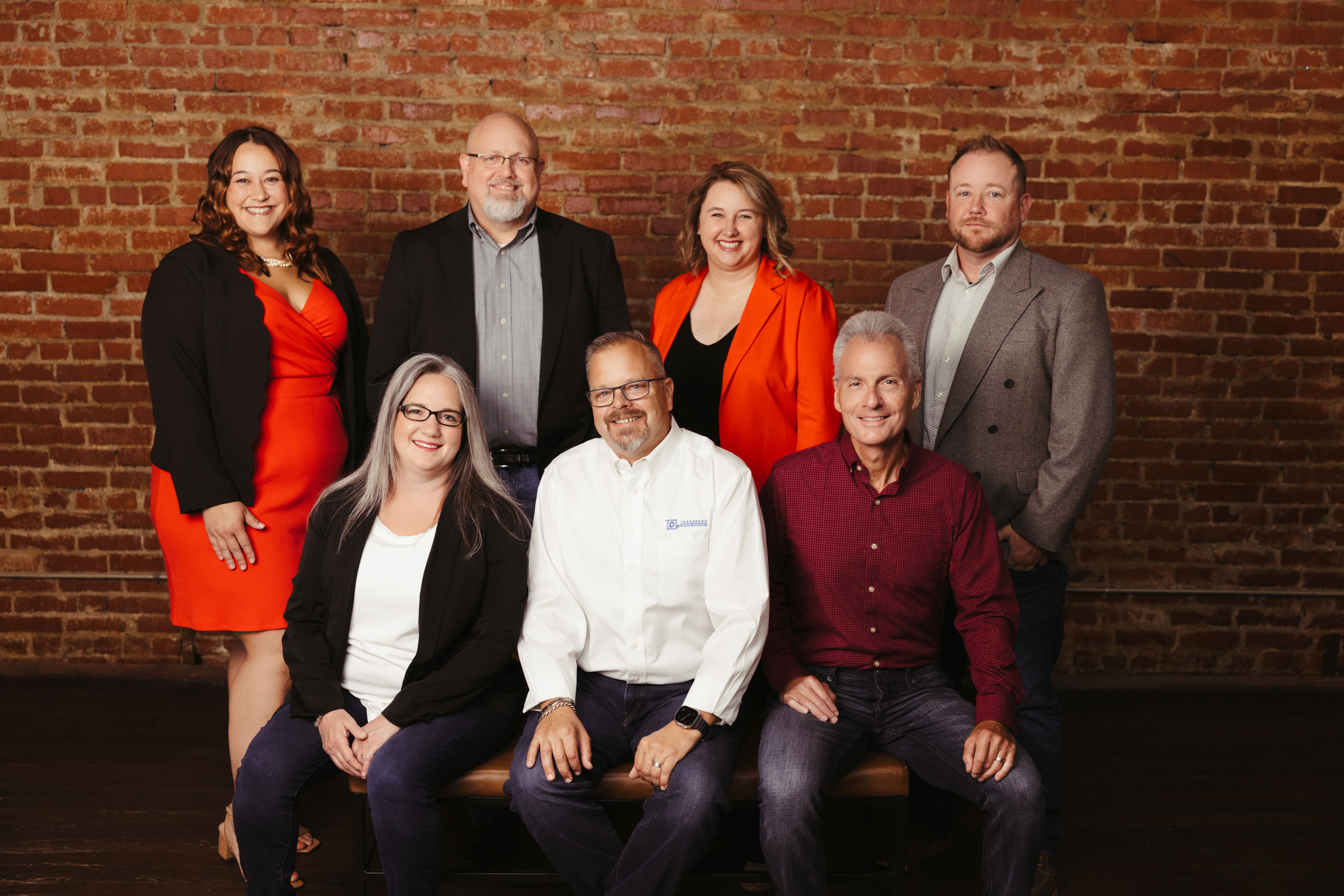 People often say they wish they'd have known what it was going to take to develop their property—if they had, they would've chosen differently. That's where we come in. We can help you make smart decisions from the beginning.
Our team thinks ahead and asks the right questions, going above and beyond to be a partner you can trust. By getting involved early in the process, we're able to handle the nuts and bolts of getting a commercial development project off the ground, ensuring the least amount of surprises down the road.


Site Selection
We find the best location based on demographics, and help you navigate zoning and ordinances with ease.

Feasibility Study
We ask the right questions to ensure a site fits your proposed use, building size, budget, and vision.

Project Management
We seamlessly coordinate and handle all aspects from start to finish.
Featured Management Projects
Let us be your partner from A to Z.