Services Overview
Dedicated to delivering the highest quality service—every single time.
Explore Supporting Specialties
Real Estate, Feasibility, and Site Selection
Before we begin to design a building, there are many questions relating to the project site that must be answered. At TDP, we proudly offer site planning and feasibility services in order to ensure the appropriate planning and development of your project's site and uncover any potential roadblocks before any dirt is moved. If multiple site options are available, feasibility services can assist you in making the best possible decision on your new location.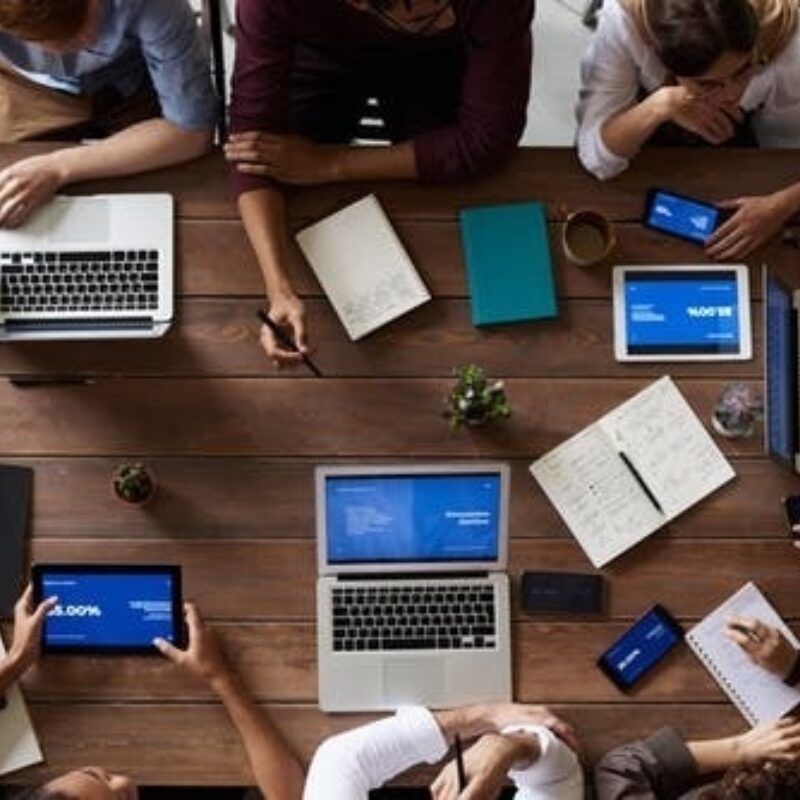 Programming
In our programming investigation, we interview you and your facility users and stakeholders to find out how you actually use the space and what your vision and goals are. We take this data and extrapolate it into a physical deliverable that outlines your needed square footages and optimum flow to make your space a success. This is becoming the backbone of our design for your space.
Detailed Cost Estimating
At TDP, we know budgets are important. In fact, that's usually one of the first questions we get asked – "how much will this cost me?". That's why we take pride in offering services that can provide cost estimating throughout the entire process to ensure we are a designing a space that not only meets your program but also stays in your budget.
Master Planning
Every project requires vision, artistry, and a lot of planning. TDP can guide you through long-range planning for the future, whether it's a small project or a large, multi-phase development. We look at things like the local economy, housing and transportation, nearby facilities, population statistics, and more to help steer decision making and discovery of opportunities and critical steps to get you to your goals.
Brand Development
Need help figuring out your new venture's brand identity? Our team of highly skilled graphic designers and creatives will help you develop your personality that sets the tone for your physical building and property. Our approach combines design and architecture expertise to give you an identity that works across all messaging platforms – including the built environment.
Architectural Design
We are well established in the industry practices, as well as using industry-leading technology such as BIM, 3D modeling software, and virtual reality tools to explore all possible aspects of each design. Our digitally generated documents allow our clients to completely visualize the project long before construction is completed.
Interior Design
Our goal is to create thoughtful, beautiful interiors that meet the clients' functional and economic goals. At TDP, we dream big with possibilities and think through logistics and budgets to bring you a well-designed, functional space that shows off your brand's personality.
Project Management
Our goal is to set you at ease during the project by handling design scheduling, consultant coordination, and budget management with integrity and a high degree of coordination. We are committed to being up-front with the progression of the project, making you immediately aware should any problems arise during a project.
Sustainable Design
We believe sustainability is a big win – a win for business and for people. Our approach is geared toward responsible design that is centered on conserving resources and reaching energy independence – successfully improving your bottom line and the community around you.
Adaptive Re-Use
Renovation is our area of specialty. Any architect can draw up plans for a new, ground-up construction project, but our specialized knowledge in existing building feasibility studies and creative problem solving helps us see outside of the box – and find potential problems solutions early on. We're proud of our innovative approach to turning an old building into something new and exciting.
Historic Preservation
When it comes to historic preservation projects, we take history very seriously. We dedicate ourselves to researching and understanding the history and surrounding context for every project and we always design with local tradition and heritage in mind.
Let's talk about your project.