St. Clair, MO

Renovation

Founded in 2015

9,500 sq. ft. site
Since 2015, Roots Church has experienced an explosive increase in attendance leading to a pressing need to expand. That's where we step in. We were introduced to the project in early 2019. How thrilling is it to see the first phase complete? Roots had a vision; take an abandoned warehouse and create a space that welcomes both the church and the community. We are so proud to be a part of the process, and are excited to see their future in their new building!
"We are changed lives, changing lives."
Café
Children's Check-In
Main Sanctuary
Atrium
Café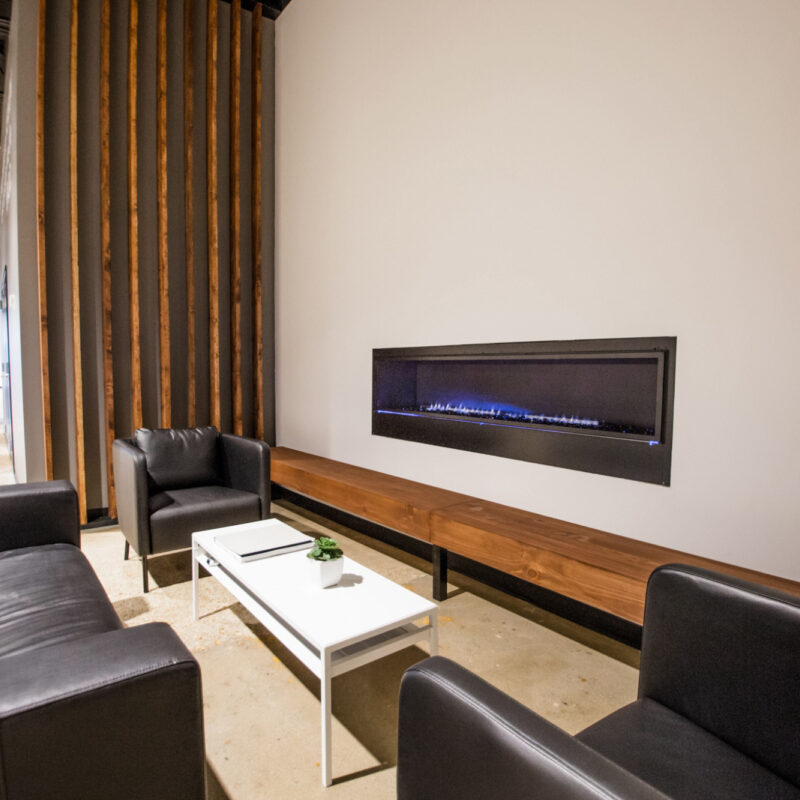 Lounge
Let's talk about your project.