CoxHealth Montclair Pediatrics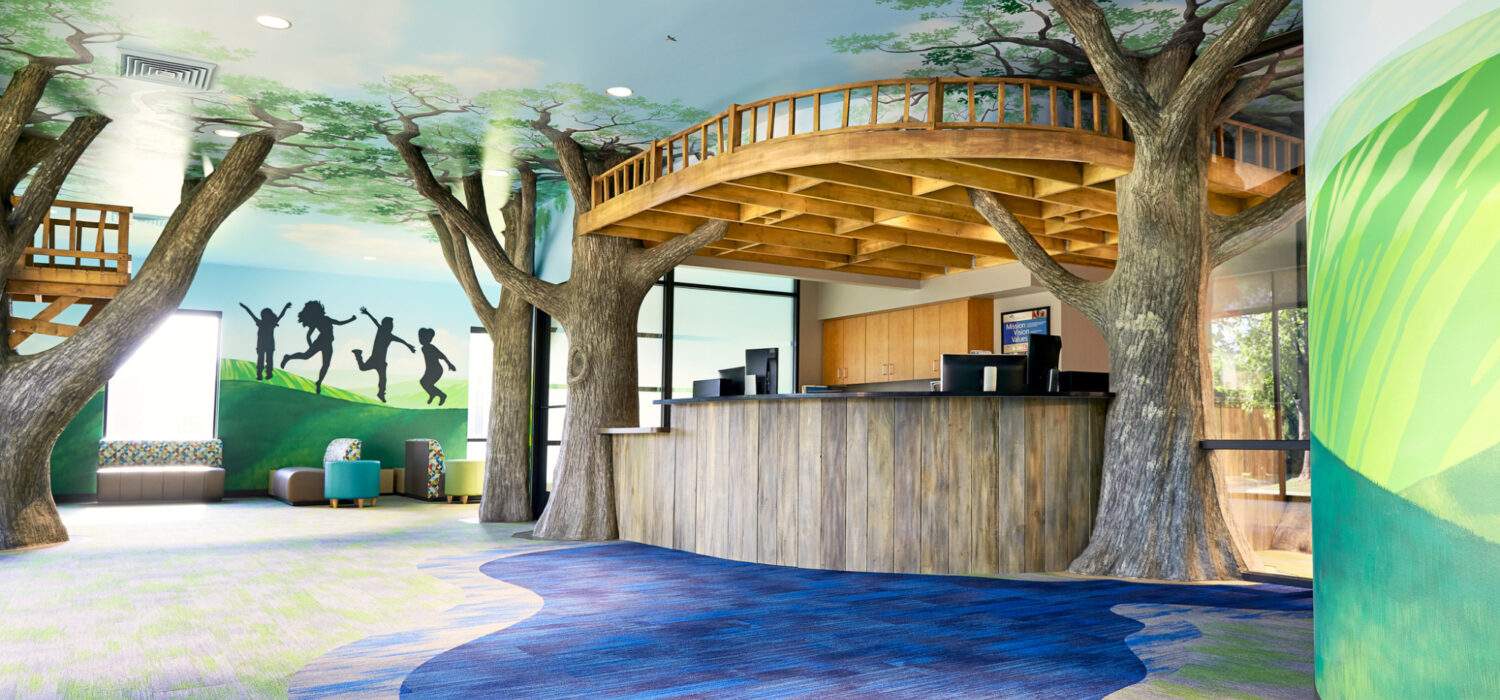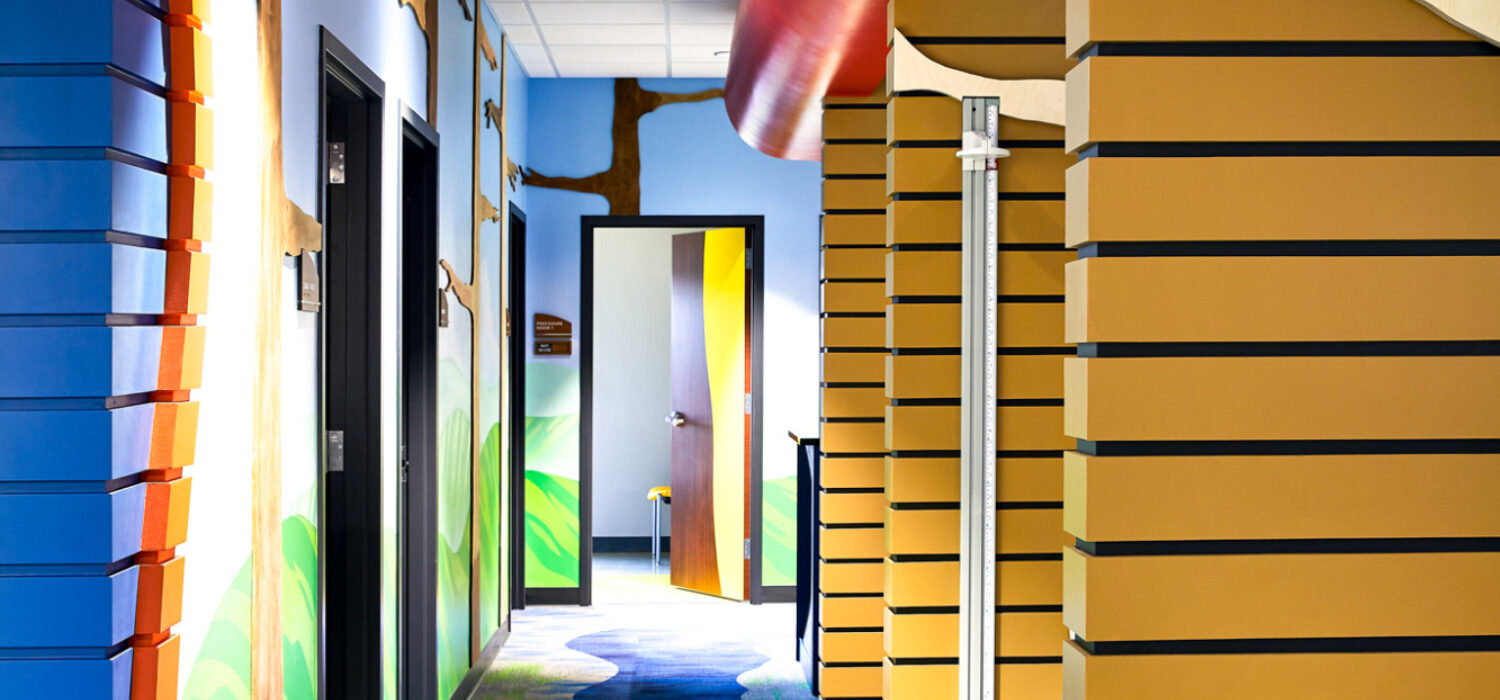 Springfield, Missouri

Health Care Provider Since: 1906

Renovation

10,514 sq. ft. site
CoxHealth is a six-hospital, 1050 bed, not-for-profit healthcare system headquartered in Springfield, Missouri. It serves a 25 county region of Southwest Missouri and Northwest Arkansas. CoxHealth is Springfield's largest employer with more than 12,100 employed throughout the system. So when CoxHealth approached us with the opportunity to create an inviting, fun, and immersive experience for the children of Springfield, and it's surrounding areas, we were ready to jump in feet first! This building focuses on children first. From treehouses in the waiting area to the hot air balloon themed nurse's stations this building will have every child, big or small, excited about seeing their physician!
Bright, Encouraging, Innovative, Themed, Safe.
Let's talk about your project.