Century Pines - Memory Care Location
Ozark, Missouri

Senior Assisted Living Provider Since: 1980

Renovation & Addition

5,399 sq. ft. site
Century Pines has been serving Springfield and surrounding counties for almost 40 years!
They strive to always remain constant in their commitment to superior care, comfort, and accommodations for their residents.
It has been a pleasure helping assist in their remodels and efforts to continue bringing the best care for our communities' seniors.
A Safe Place for Our Loved ones.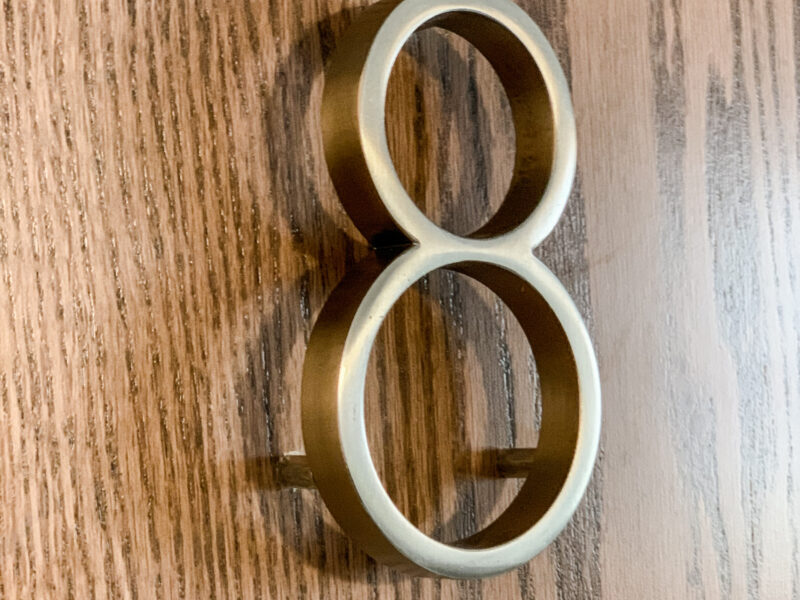 Let's talk about your project.