Branson, Missouri

New Build
Buffalo Ridge has been rated the No. 1 public course in Missouri and been named one of the Top 10 Missouri Courses by Golf Digest. If you want to experience the outdoors in a different way, this is the course for you.
TDP is thrilled by the opportunities to work on amazing projects, such as these.
A Golf Course That Will Take Your Breath Away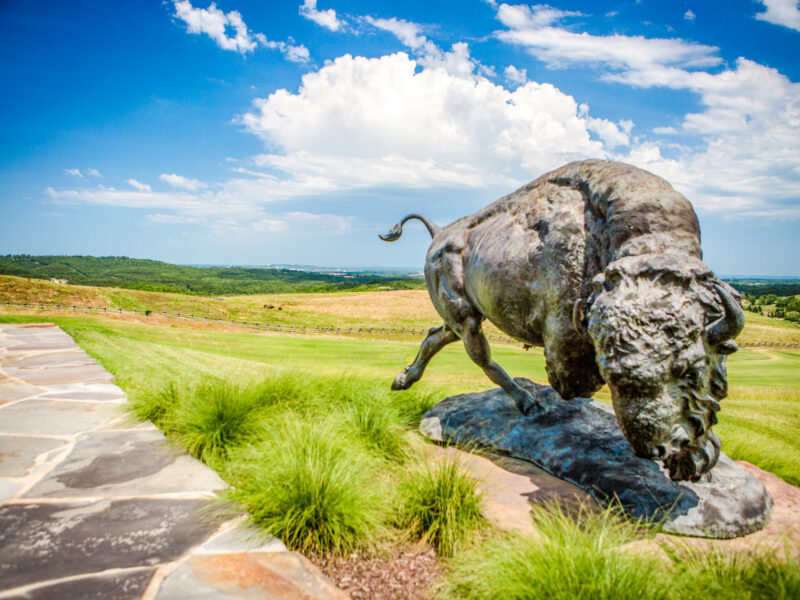 "...This property at Buffalo Ridge is even grander than what anyone can imagine. I'm Shocked...every time I come here I am amazed."
Tom Fazio
Let's talk about your project.