Andy's Frozen Custard
Rogers, Arkansas

Been in Business Since: 1986

New Build

1,285 sq. ft. site
"A unique but simple approach has been used to achieve such great success; hire great people, and treat them right."
We love the opportunity to help this motto. We want to help build new spaces, that then allow Andy's to keep hiring the best people around. Happy place = Happy people.
Andy's Makes It Fun To Be A Kid For Awhile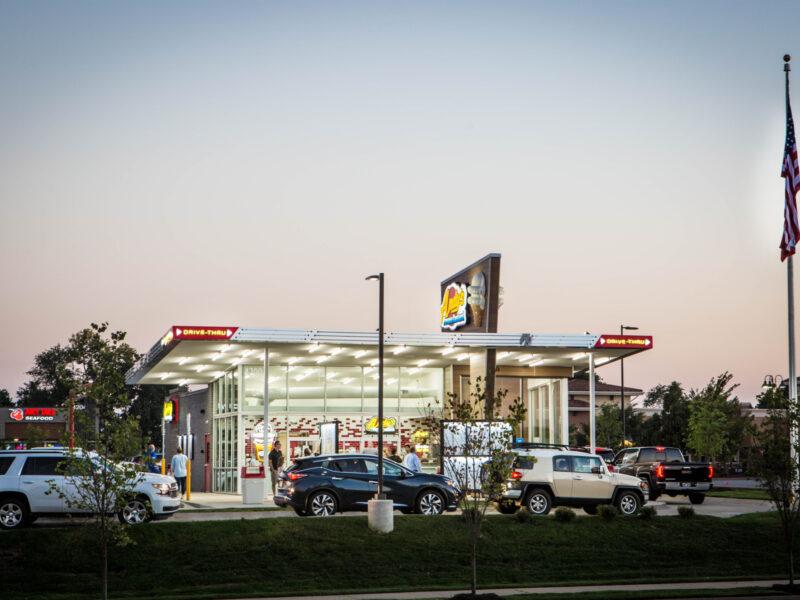 Let's talk about your project.