Join Our Team
Creative Trailblazers Wanted.
Inspire TDP Culture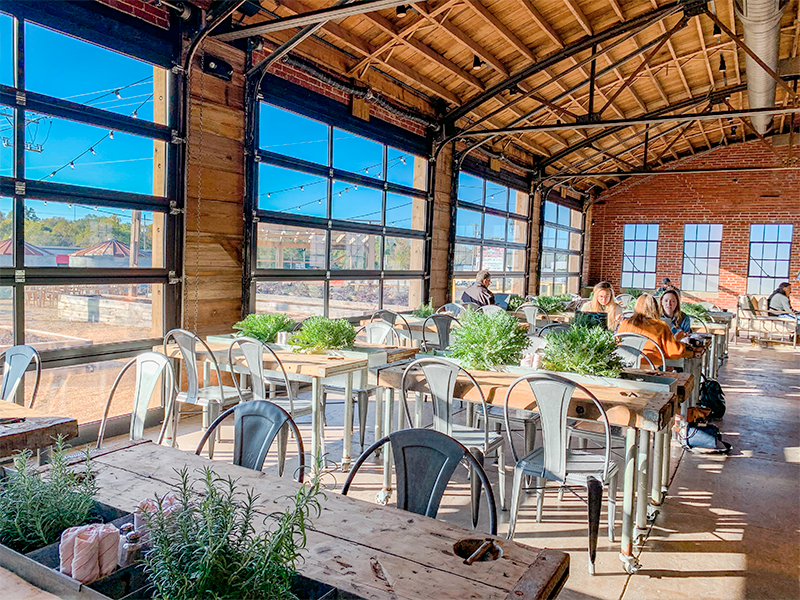 At TDP we work to create facilities that thrive on the culture it provides and the ability to bring people together in a special way. We do the exact same thing within TDP.
We have taken the time to create an amazing culture that encourages collaborative open communication.
Engage In Community
One of our greatest core values at TDP is community. We're creating a culture of social responsibility. We believe in the value of a strong community and we encourage each of our employees to get involved. We know that a commitment to bettering our community leads to meaningful relationships. Showing our community members how much our business cares starts a chain reaction of strong community ties and sets a leadership example for all members of our staff.

Explore Your Passion
Our team members are the most important part of TDP. We encourage everyone to find their passions and what drives their creativity each day.
We don't just design buildings. We design the experience and the opportunities for communities to be built.
Our Core Values

Community
We work every day to give back to the community we live, play, and work in.

Integrity
We listen and respond with genuine transparency - you can trust us to stick to our word.

Collaboration
We work together to grow and reach new heights through honest communication.

Leadership
We inspire our team to go above and beyond by working alongside them - teaching and encouraging.

Relationship
We build relationships. This is the heart of our company because we want to be a true partner throughout the entire building process.

Creativity
We think outside the box to challenge the norms, problem solve, and achieve your vision.
"Being fortunate myself to have had a truly dedicated mentor early in my professional career, I now take great pride in helping sculpt our young professionals to stay creative at heart, to be strong independent thinkers, and to never ever fear to ask for help. Here at TDP, we believe in investing in our professional team, to help this amazing team find their voice, so they can, in turn, help guide our future. Come join the fun!"
Jeff Masters | Senior Project Manager
"Building a talented creative team for TDP has been my goal from day one. TDP has an incredible culture within our firm, one that caters to continuing education, collaboration, and assists staff to grow their strengths. We support our employees in building a good work/life balance and encourage hard work while providing a generous paid time off package. As one of our core values, we value people. As a goal we bring that core value a step further and find ways for our people to become superior in their field."
John Torgerson | CEO & Founder
We believe YOU can make a difference.
Please submit a professional resumé, cover letter, and PDF portfolio if applicable.

Let's talk about your project.