Real Estate
A true partner uniquely prepared to help every step of the way.
Sell A Property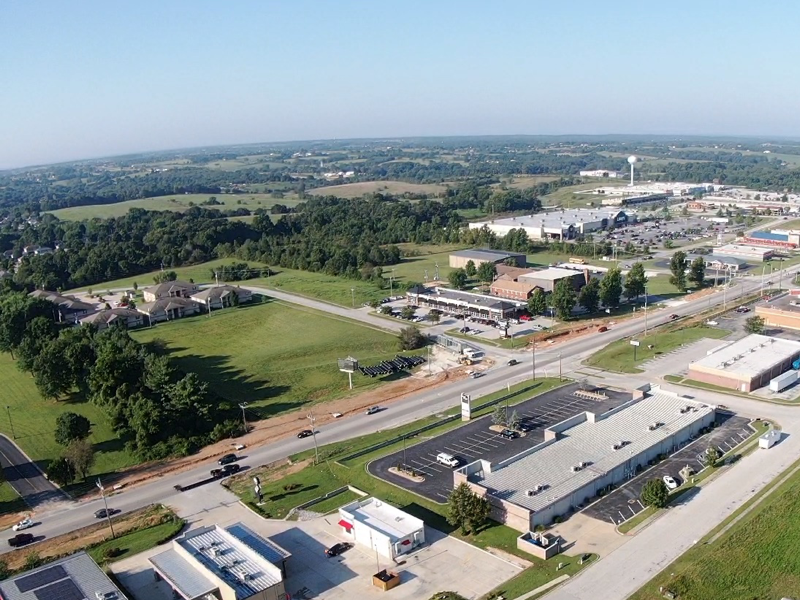 Let our experienced team help get you to SOLD.
Find A Property
Our team is ready to help you find the right commercial property for your needs.
Property Management
You can trust our experience in managing multi-family, commercial, self-storage, and mixed-use properties.
From residential and commercial property for sale to contract negotiation and management—we can handle it all.
We care about every single project and property. Whether it's $10,000 or $10 million, we love to be a residential and commercial real estate resource for anyone and everyone. Since we're part of the larger full-service firm, we are able to truly partner with our clients and offer comprehensive service, rather than just sell to them.
"Unfortunately, real estate has become a very transactional business, but we strive to make it a relationship. By offering additional services through a well-known architecture firm, we're able to provide a level of support and knowledge that no one else in the real estate realm can offer."
Griffin Bobbett, Broker/Owner - TDP Real Estate & Development
Explore our properties and browse listings.
Ready for a new kind of real estate partner?