Our goal is to create thoughtful, beautiful interiors that meet the clients' functional and economic goals.
Interior Finishes
We believe the spaces we live and work in matter. Our professionals are well versed in choosing materials, finishes, and colors to promote your brand and enhance comfort and well-being - while maintaining function and life safety.
Fixtures, Furniture & Equipment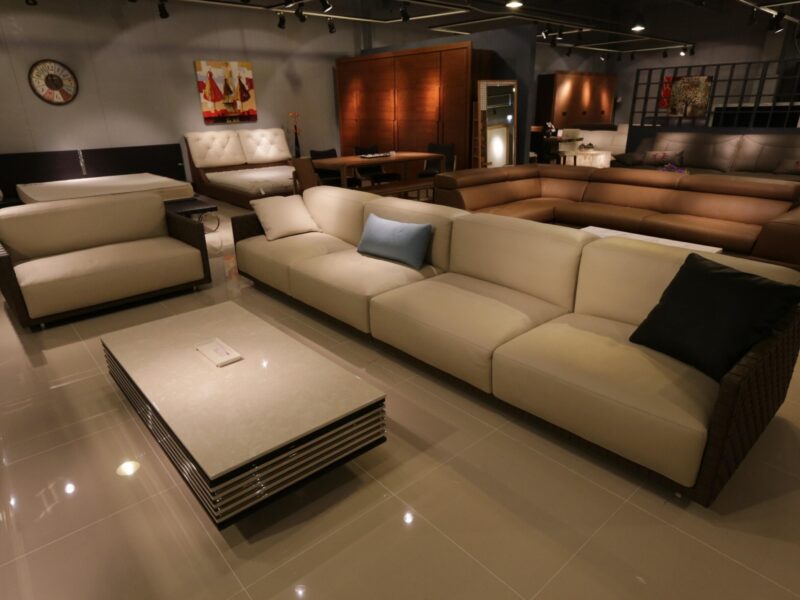 We design spaces to be complete and function well and that can include furnishings, lighting, artwork, limited window treatments, and accessories. We would love to provide selections and specifications of these items that are designed with your project in mind to coordinate finishes and upholsteries necessary for your specific space.

Visual Presentations
We bring your ideas to life by creating visual presentations to help you envision your future space. From colorized floor plans to 3D renderings and animations, we help transform your ideas into reality.
A true partner uniquely prepared to help every step of the way.
At TDP, we dream big with possibilities and think through logistics and budgets to bring you a well-designed, functional space that shows off your brand's personality.

We can negotiate with a specified suppliers or procurement specialists, work with purchasing departments, or if desired, we will prepare a Specification Bid Package for furniture vendors to bid on the furnishings
Ready for a new and fresh look?