The Start of Something More
As the sun sets on the amazing year of 2019, we want to take the time to say a proper goodbye and look back on the incredible highlights TDP has had.
Throughout this last year, TDP has continued to grow (BY 10 PEOPLE) which led to the need to rent the cabin next to our office, to allow for more space. We added new services in order to be better equipped in assisting our client's needs. We truly believe we have built an amazing team and family!
We have also built many new client relationships while strengthening our current client base. We accomplished our goals and set even bigger goals for 2020 as we begin our journey into the brand-new decade. While working hard, we have not forgotten our mission at TDP, to explore our client's vision and create quality designs, every single time, with excellence. We are so excited to see what 2020 will bring to TDP!
We added 10 new faces to the TDP family in 2019! We now have a total of 24 people + an office dog
Aaron King | Senior Project Manager | AIA
Griffin Bobbett | Broker and Partner | Real Estate & Development
Collin Mettenbrink | Architectural Student Intern
Anna Torgerson | Director of Marketing
Kaitlyn Kliethermes | Architectural Designer
Andrea Reed | Assistant Administrator
Lauren Southard | Architectural Designer
Stuart McCloy | Architectural Draftsman
Steve Brumfield | Architectural Draftsman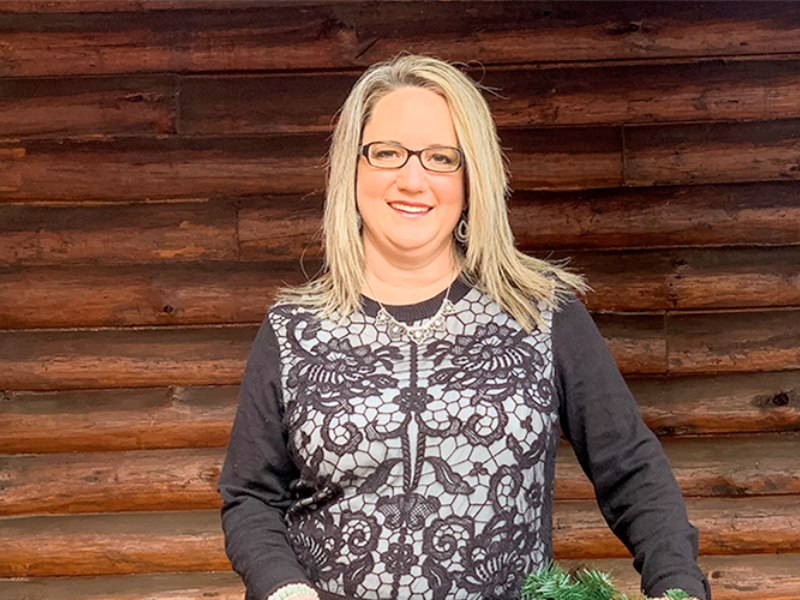 Cathy King | Interior Designer
Gunner Torgerson | Office Dog & Day Maker
NEW SERVICES
Development
We ensure a smooth delivery from conception to the inception of a project.
People often say they wish they'd have known what it was going to take to develop their property—if they had, they would've chosen differently. That's where we come in. We can help you make smart decisions from the beginning.
Our team thinks ahead and asks the right questions, going above and beyond to be a partner you can trust. By getting involved early in the process, we're able to handle the nuts and bolts of getting a commercial development project off the ground, ensuring the least amount of surprises down the road.

Site Selection
We find the best location based on demographics, and help you navigate zoning and ordinances with ease.
Feasibility Studies
We ask the right questions to ensure a site fits your proposed use, building size, budget, and vision.

Project Management
We seamlessly coordinate and handle all aspects from start to finish.

A Plan From The Beginning
Real Estate
We care about every single project and property. Whether it's $10,000 or $10 million, we love to be a residential and commercial real estate resource for anyone and everyone. Since we're part of the larger full-service firm, we are able to truly partner with our clients and offer comprehensive service, rather than just sell to them.

"Unfortunately, real estate has become a very transactional business, but we strive to make it a relationship. By offering additional services through a well-known architecture firm, we're able to provide a level of support and knowledge that no one else in the real estate realm can offer."
Griffin Bobbett | Broker & Partner
Brand Refresh
We felt that after 10 years, it was time to refresh our current logo and website. We wanted to showcase who our team and company have developed into over the years! We could not be more ecstatic with how it turned out!
Shoutout to Mostly Serious for all their help in this process! They were truly a partner in our successful brand refresh.

Projects in 67% of the country!
Throughout 2019 our admin team worked diligently to get our licenses up to date! We are now at 31 firm licenses!
Project Highlights
281 PROJECTS IN 2019!
The Workshop at Finley Farms | Ozark, MO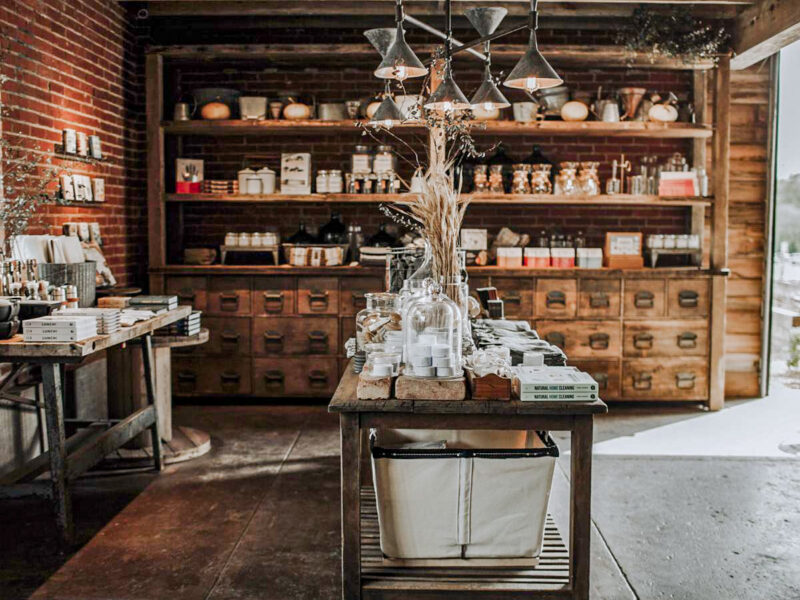 Village Baptist Preschool | Fayetteville, NC
Ozark Fire Station #2 | Ozark, MO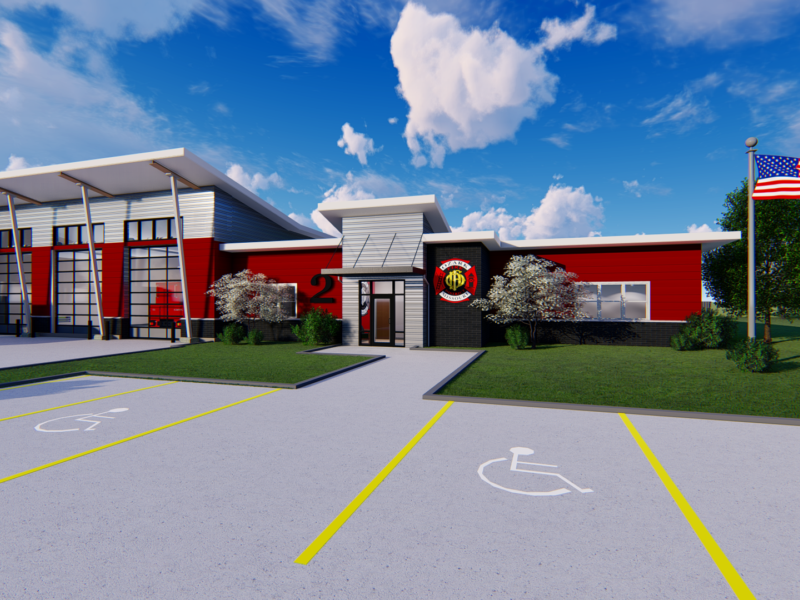 CoxHealth Montclair Pediatrics | Springfield, MO
University of Missouri Student Center Store | Columbia, MO
2019 was an awesome year - the TDP family has grown into such a large, fun, tight-knit group of people! We're lucky to have a culture that makes us love to come to work. One of our favorite parts of working at TDP is getting to learn more about each other outside the office. It is so fun to get to know the family and friends that are so important to each of us! Here are some pictures of our monthly events of 2019!
Pasta Making
Mini Golf
Axe Throwing
Andy B's Game Night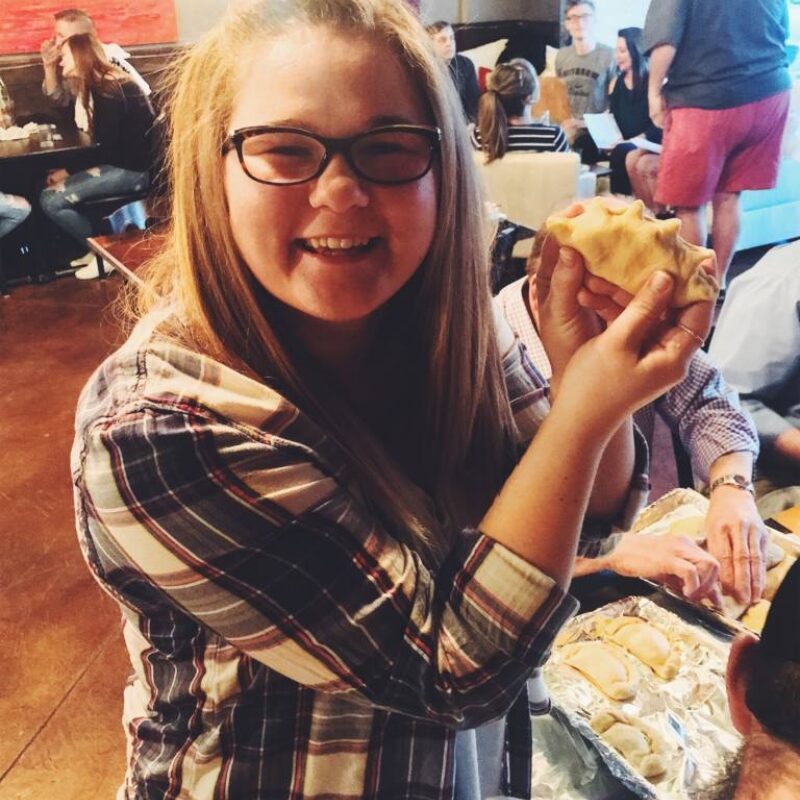 Empanada Night
Springfield Cardinals Game
Women's Conference
Halloween
Hayride
Escape Room
Fall Bonfire
Corn-hole Tournament
10 Year Anniversary Celebration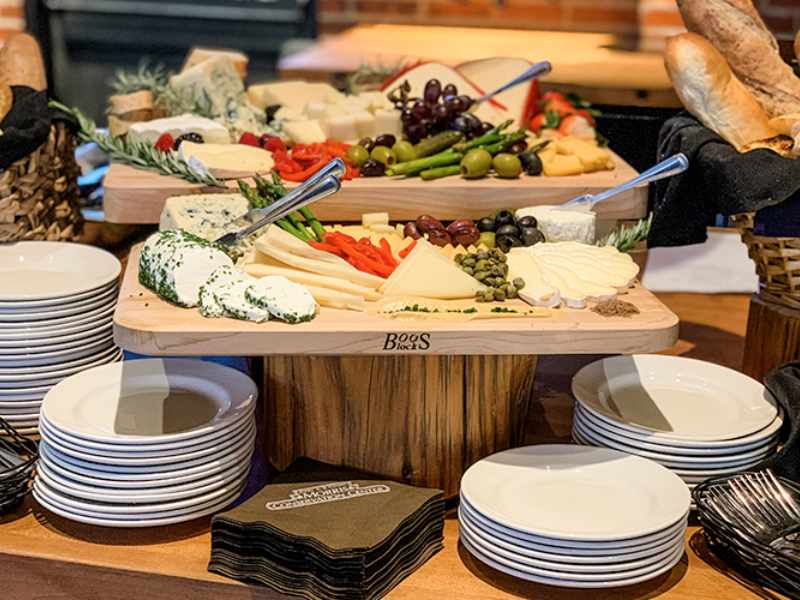 Lastly, we celebrated our 10 year anniversary and what an incredible night! The turnout was truly overwhelming. So many partners, clients, friends, and family came to celebrate this huge milestone with us. It was so fun to look back at where we started and then look at the firm we have grown into today.
From 2 employees and 34 projects in 2010 to 24 employees and a total of 1,408 projects to date! We're now licensed in 31 states with active projects in 29 of those. We've been so incredibly blessed.
We're looking forward to growing our new services - real estate and development and being able to be even more of a resource to our clients.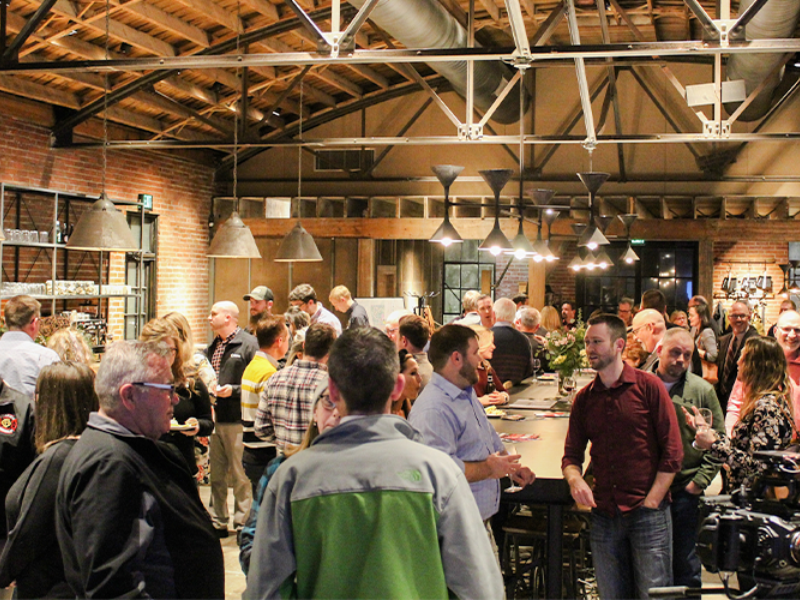 As John stated, none of our success would be possible without our partners, clients, friends, and family. Thank you to everyone who has constantly supported us over the years!
Overall, 2019 was one for the books and a look into our future! Our team worked hard and we're very proud of everything we accomplished. We have some big plans for 2020 and are stoked to see where we can take TDP. We are ready for more incredible designs, adventures, continued and new relationships, and a new office!
The TDP Family
Here's a Headline for the CTA Banner that I added.